Thinking of opening up one of your rooms at home which has a flat roof? It could be a kitchen, living room or part of a brand new extension. Our PVCu or aluminium lantern roofs provide a sleek, modern solution to help flood that room with light.
Our UltraSky lantern roof, designed by Ultraframe and fabricated by our partners Prefix Systems, represents the very best in glass roof technology, and have been designed to be installed in a swift amount of time to flat roofed areas or brand new glazed extension installations.
The UltraSky lantern roof is available in bespoke sizes, between the ranges of 1m x 1.5m and 4m x 5.85m, meaning whether your room is large or small, there is a lantern roof that is ideal for you.
Build quality is one of the best features of the UltraSky lantern roof: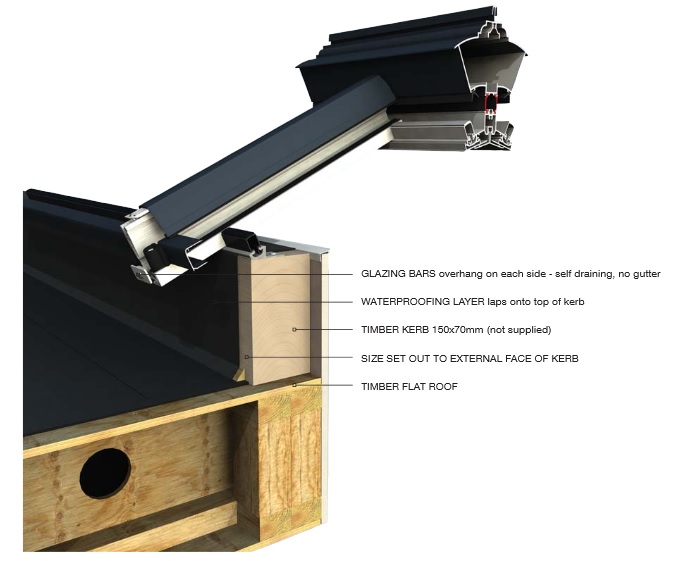 It's simple yet robust construction, using thermally broken aluminium glazing spars and highly energy efficient 24mm double glazed units, means your new lantern roof is installed quickly and with minimum fuss. We can installed lantern roofs on to ready-made openings into a roof, or we have the facility to prepare the opening too.
Specifications
The UltraSky lantern roof is available with either PVCu or aluminium external top caps, giving you the choice of a slim PVCu look or the architectural look via the aluminium option.
PVCu finishes available:
White
Anthracite Grey
Black
We can even go the extra mile and have your lantern roof sprayed a custom colour to suit your specific tastes and property colour scheme.
And if you are a fan of timber, our lantern roofs can even come with a very special genuine hardwood timber finish internally which is available in three different timber colours: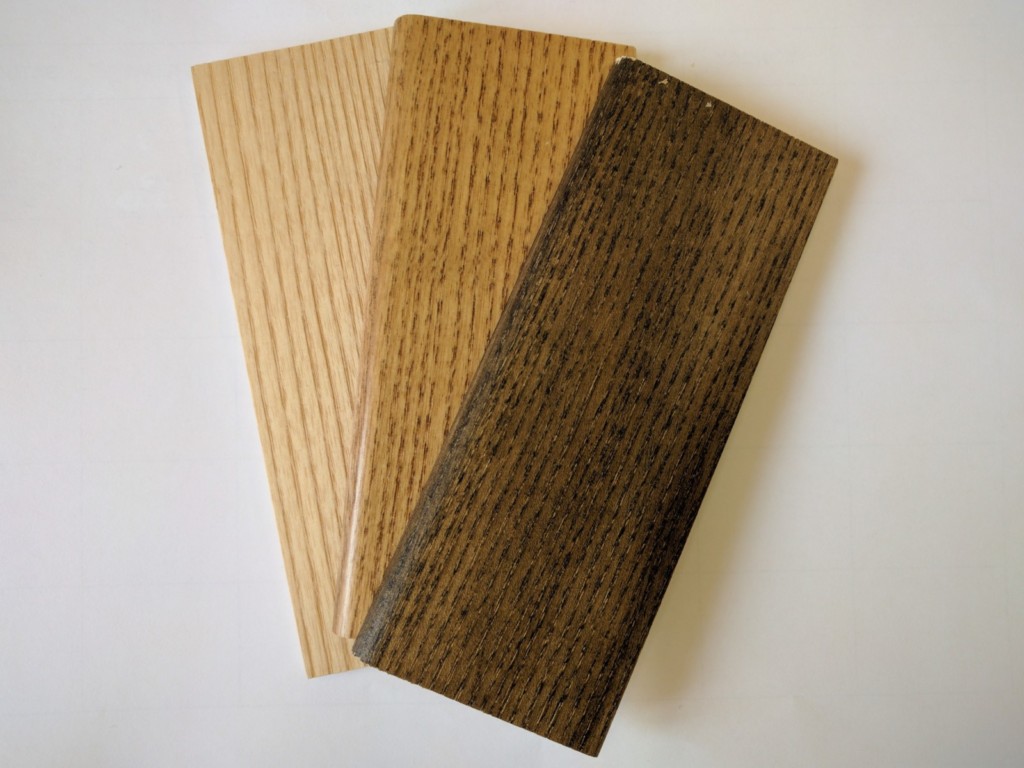 This forms part of the wider Opus range, the brand new timber/aluminium hybrid range of windows, doors, lantern roofs and conservatories roofs.
Our lantern roofs provide a stylish solution when wanting to transform any room with a flat roof.
If you wish to book an appointment for one of our design consultants to visit you at your home, please call 01924 827286 or email us: [email protected] You can also drop into our showroom any time Mon-Fri 9am – 5:30pm or Saturday 10am – 4pm.